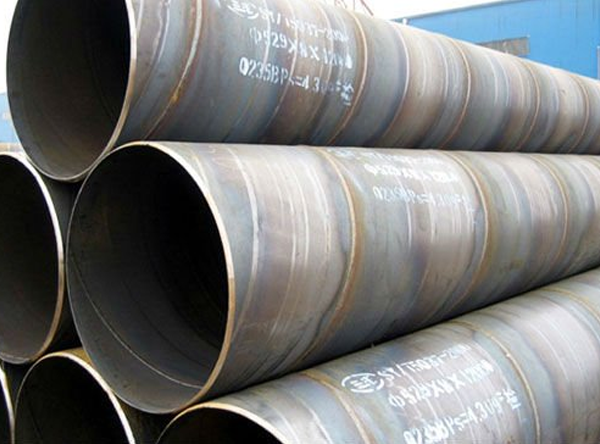 Get Quote's
Today, welded pipes play an essential role in virtually every industry. Welded pipes often have tighter dimensional tolerances than seamless steel pipes. As a result, they are better suited to environments where corrosion resistance is a greater factor than pressure containment. Welded tubes and pipes are generally more cost effective than the equivalent

Special Piping Materials' welded pipes have been fully tested to international standards to ensure we only supply the highest quality products.

These pipes are manufactured from bolier plates genellay used for pressure application. Welding of pipe is done pending upon the class of pipes as per application. Grade covered under this specifiction are ASTM A671 CC60,CC65,CC70.
We offer :
Welded Duplex Pipe
Welded Super Duplex Pipe
Welded Stainless Steel Pipe
Welded Nickel Alloy Pipe
Carbon Steel
Mild Steel
Carbon Alloy Steel
Material Grade :
Monel :
Grade: Monel 400, Monel K500, Monel R-405
Nickel :
Grade: Nickel 200, Nickel 201
Inconel :
Grade: Inconel 600, Inconel 601, Inconel 625, Inconel 718
Incoloy :
Grade: Incoloy 800, Inconel 800H, 800HT
Hastalloy :
Grade: Hastalloy B2, Hastalloy B3, Hastalloy C22, Hastalloy C276, Hastalloy X
Stainless Steel :
Grade: ASME / ASTM SA / A312 , 304, 304L, 316, 316L, 304/304L, 304H, 316H, 316/316L, 321, 330, 347, 309/S, 310/S, 317/L, 333, 410/S
Alloy Steel:
Grade: P1, P2, P5, P5B, 5P, P11, P12, P15, P21, P22, P23, P36, P91, P92, P122, P111
Carbon Steel :
Grade: ASTM A106 Grade A, Grade B, Grade C
Our welded pipes contain material in accordance with :
JIS G3468, ASTM A928, ASTM A358, ASTM A409
Dimensions in accordance with:
Features:
Precisely design
Rust resistance
High strength
Heat Exchangers
Applications:
Automotive Industry
Chemical & Pharma Industry
Oil And Gas Industry