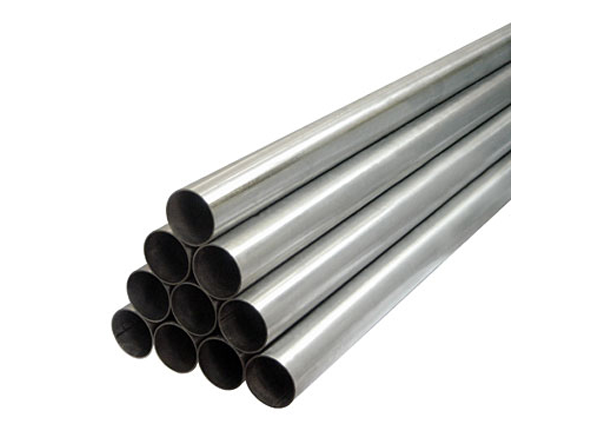 Get Quote's
We stock large quantities of the Carbon Steel pipe in both seamless & welded at all time in our stock house. We supply the material to all big and small parties at any time they need. We export the Carbon Steel pipe to all parts of the world. Our wide network and very good contact with supply chain managers enable us to deliver our products at any part of the globe. We provide a wide range of dimensions for the Carbon Steel pipe and pipes so that they can fit to any size and shapes.
We Offer customer on-demand materials product and some below pre-manufactured products:-
Carbon Steel Seamless Pipes as per ASTM A106 Gr. B, A53 Gr. B, API 5LGr. A, B, X42, X46, X52, X56 & X60 with IBR Test Certificate. Carbon Steel Seamless Pipes & Tubes for Low Temperature services as per ASTM A 333 Gr. 1 & Gr. 6 with IBR TC. Carbon Steel ERW & Seamless Boiler Tubes as per BS 3059 Part I Gr. 320, BS 3059 Part II Gr. 360, 440 & 620 with IBR Test Certificate.
Carbon Steel Seamless Heat Exchangers Tubes as per ASTM A179, ASTM A210 Gr. A1 & ASTM A192 with IBR Test Certificate etc.
Specifications :
| | |
| --- | --- |
| Grade: | ASME/ASTM SA179, SA192, SA210, SA178, SA214, API 5L |
| Size: | 1/8" NB TO 24" NB Sch 40/80/160/XXS |
| Form | Round, Square, Rectangular, Coil, U Tube, |
| Length | Single Random, Double Random & Required Length |
| End | Plain End, Bevelled End |
| Type | Seamless / ERW / Welded |
| Certification For Carbon | Mill Test Certificate as per EN 10204 / 3.2B |
| General Requirements | ASTM A 530/A 530M |
| Dimensional Tolerances | ANSI B 36.10 |
| OD Range | 1.250″ – 6.000″ (30-150mm) |
| Wall Range | 0.095″ – 1.000″ (.2.5-25mm) |
Features:
High strength
High resistance to pitting, crevice corrosion resistance
High resistance to stress corrosion cracking, corrosion fatigue and erosion
Good sulfide stress corrosion resistance
Low thermal expansion and higher heat conductivity than austenitic steels
Good workability and weldability.
High energy absorption.
Dimensional accuracy
Excellent finish
Durable
Leak proof
Thermal resistance
Chemical resistance
Applications :
use in Instrumentation
use in Ferrules
use in Offshore Fire Water Systems
use in Structural Purposes
use in Medical
use in Pharmaceutical
use in Economizers
Use in Condenser
Use in Furniture industries
Use in domestic applications
Use in bus body
Use in fencing
Use in Cryogenic Tube
Use in Offshore construction
Use in Food and pharmaceutical processing
Use in Desalination and wastewater projects
Use in Electrical Submersible Pump
Why Choose Us :
We have huge experience, expertise in Carbon Steel pipe and the best dedicated team to deliver best quality products delivered as well as services at the most affordable prices for Carbon Steel pipe. We are looking ourselves as good business partners for customers and are looking forward to establish long term professional relationship. With our world class manufacturing facilities to Carbon Steel pipe.
we are able to deliver on time for all grades of Carbon Steel pipe. Our stock house always has storage capacity for keeping lots of order from our clients. We make sure that the packaging of ordered materials is done in the best way.